Gelato to fall in love with
We believe every life is made a little better by gelato, and bringing people together over gelato is what we do: the very best in artisan gelato, made with love and laughter to lift your spirits.
Visit our Gelato bars
Bristol, 10am - 10pm | Bath, 11am-9pm | Oxford, 12pm-9pm | Selfridges Mon - Sat 10am - 9pm Sunday 11:30 - 6pm
Our gorgeous new Selfridges Gelato bar is now open!..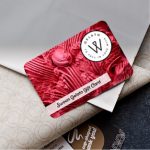 We are delighted to be able to offer gift cards that can be sent to friends and family. With a choice of Gift Card values, send the gift of Gelato to those who you love! Please note that our gift cards are only redeemable in our Gelato Bars. Excludes online and Deliveroo. find out more information.
We are excited to announce 3 new retail collaborations; Our 500ml tubs will be available at selected Waitrose stores and online with the Bristol Pantry. We have also opened up a bar in the world renowned Selfridges Food Hall, London. Click below to find out more...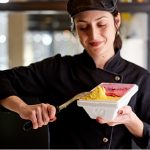 Swoonatics, our Click and Collect service is here and available in all our Bars*. Simply follow the link below, make your order and bring your code on your phone to our bars. Choose your flavours and our team will make your order to enjoy. * Bristol, Bath and Oxford ONLY* 7 days a week.

Finest Ingredients
From our Somerset milk to the pistachios we source from Bronte in Sicily, we only accept the very best that nature can offer to put into our gelato.

Lovingly Churned
Our gelato chefs' create everything we do from scratch; and they take their time, lovingly churning that little bit slower to make it even creamier.

Fabulous Flavours
It's not just the regular eleven firm favourites that you'll find in our gelateria, our chefs dreams up new seasonal flavours for our award winning sorbetto and gelato.
Gelato typically has 50% less fat than traditional ice cream, but it tastes much creamier. The creamy texture comes from the way it's made, slow churning instead of rapid beating. With low fat, rich creamy texture, intense flavour you can eat twice as much!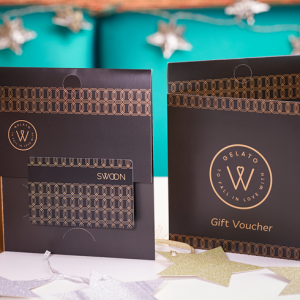 The Gift of Gelato
Give someone a moment of joy with our gift cards. Perfect as a present for the gelato lover in your life. Available from £10 in our Gelato Bar.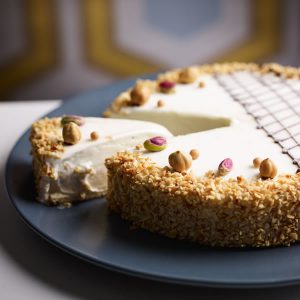 Share in a Slice of the Cake
Our freshly made Gelato cakes are perfect for any Dinner Party or Special Occassion. We can personalise them too!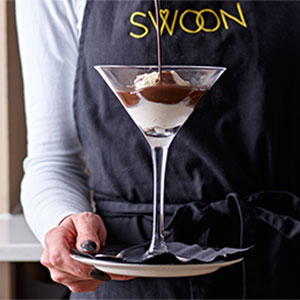 Affogata, drowning in delight
We have a whole range of delicious hot and cold drinks, from SwoonShakes, using our very own gelato, to Speciality Bluebird teas and real Neopolitan coffee.