Our family has been falling in love with gelato for 120 years
Our Italian grandparents, Nonno Alfonso and Nonna Adelina came to England in the early 1900's, bringing with them the magic of gelato and opening gelato bars across the UK, before settling on the South Coast. All the gelato was hand made every day using fresh local ingredients and the gelato bars became a focus for local communities as they came together for gelato and coffee.
Our heritage inspired us to launch Swoon Gelato - founded by the Forte family: Bruno, his wife Ana Maria, mother Louise and sister Patricia to bring premium gelato to the UK. We still use traditional methods to slowly churn the gelato as well as high quality, natural ingredients to create the finest tasting gelato in a range of different varieties and flavours.
We delight in bringing people together to enjoy our gelato and hope you love it as much as we do.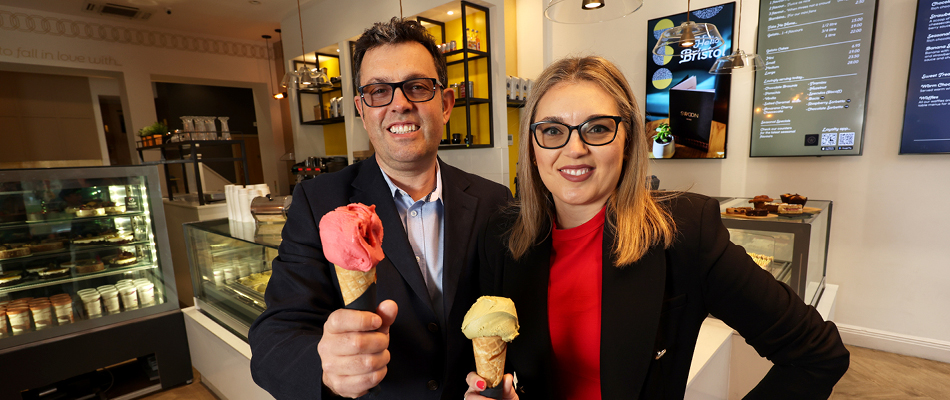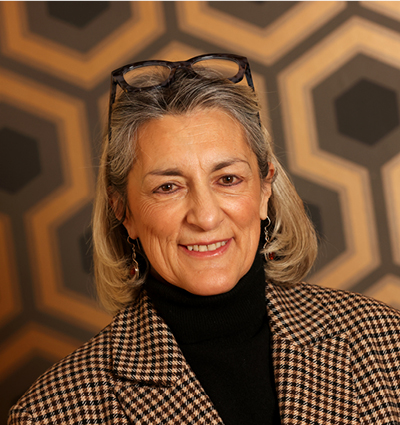 Bruno & Ana-Maria (above), Patricia (Right), Louise - Mamma Swoon!, Stefano, Our Master Gelatiere... and of course our amazing banconista's across our Gelato Bars.